Clariti 1 day multifocal ( 30 Lenses / Box ) – Cooper Vision
You Save: (10%)
₹3,885.00
VISIONAART is India's leading provider of branded contact lenses and the most reliable place to buy contact lenses on the web. Get the best deals to all products only at visionaart.com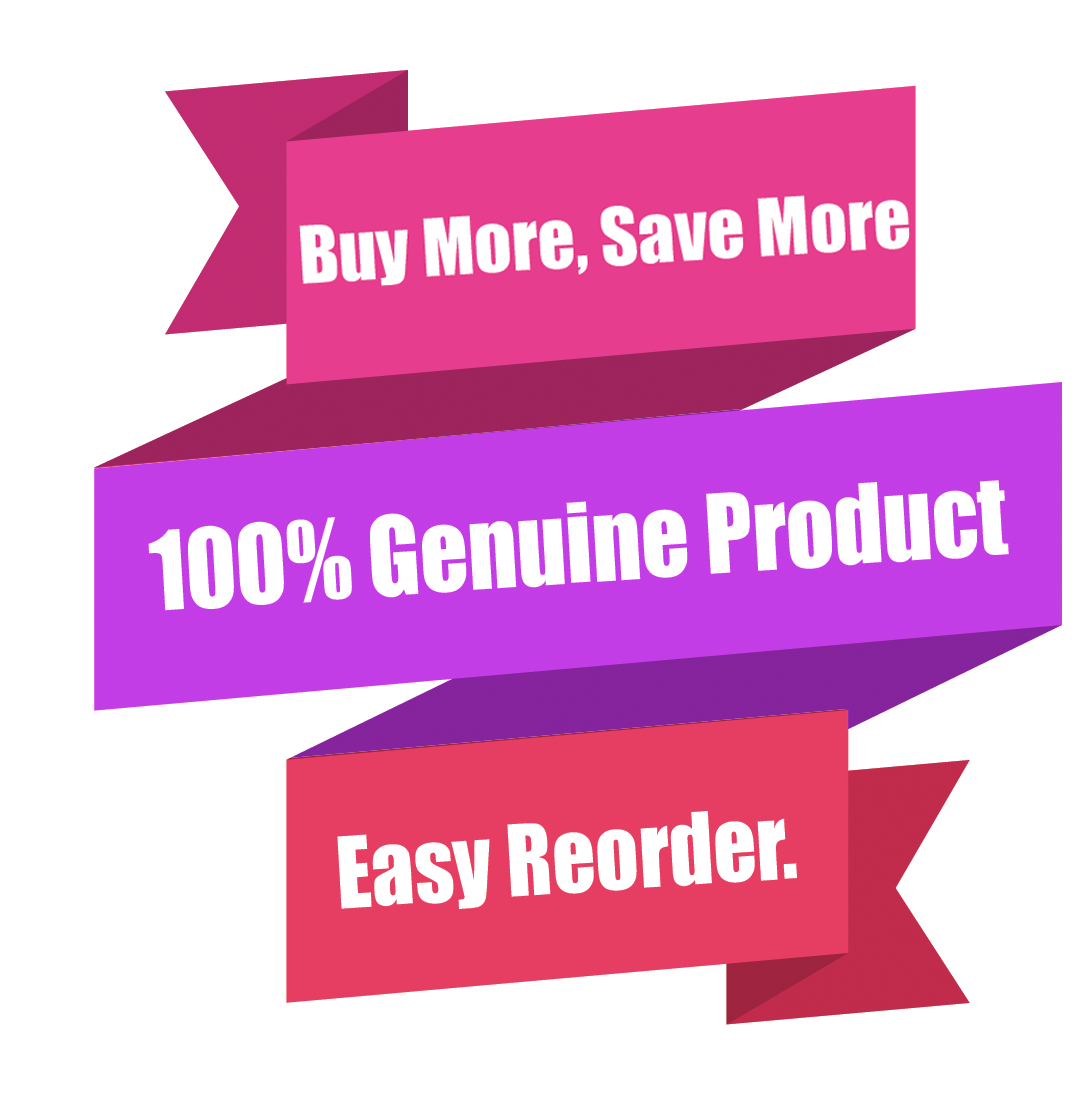 CUSTOMIZE PRODUCT:
Description
Clariti 1 Day Multifocal 30pk contact lenses from Cooper Vision offer a healthier lens wearing experience in comfortable and affordable 1 day silicone hydrogel material. These lenses provide UV protection.
Clariti® 1 day multifocal is a popular daily disposable contact lens for presbyopia patients. Made from ultra-breathable silicone hydrogel, Clariti 1 day multifocal gives you healthy, comfortable vision all day. Specially formulated for presbyopia patients, these advanced lenses correct close up, far away and in-between vision while remaining super comfortable to wear all day.
Talk to your eye care professional about the healthy advantages and daily convenience of clariti 1 day multifocal, the world's only silicone hydrogel, daily disposable contact lens for presbyopia.
Get the best deals on this product only at visionaart.com; India's preferred online store for branded contact lenses
Technical Information
| | | | |
| --- | --- | --- | --- |
| Brand Name | Cooper Vision | Packaging | 30 Lenses per Box Means what? |
| Product Type | Contact lens | Usage Duration | Daily Means what? |
| Type | Daily Disposable | Water Content | 56% |
| Base Curve | 8.6 mm | Expiry | Min. 1 year from date of purchase |
| Diameter | 14.1 mm | Gender | Unisex |
| Lens Material | Somofilcon A ( Silicone Hydrogel ) | Dispatch Time | 2-5 Days |
Why From Visionaart ??
VISIONAART is India's leading provider of branded contact lenses and the most reliable place to buy contact lenses on the web.
Low cost & fast delivery direct to your door.

You can check BEFORE you order if your lenses are available in stock or not.

Safe and secure site for buying contact lenses online.

Brilliant customer service, always happy to help you.

Resend new order notification – so you never forget your lenses
How do we keep our prices so low?
To say we sell cheap contact lenses online is definitely one way of putting it. But we rather prefer to think of ourselves as very inexpensive – compared to many online contact lenses retailers and almost always when compared to high-street opticians.
We buy contact lenses in large quantities directly from the world's largest and most reputable manufacturer. This, combined with our low operating costs, allows us to keep our prices as low as possible and share the savings with you.
Our lenses come from the original suppliers. Always.
We have thousands of customers so we buy an incredible amount of contact lenses and have over a million in stock…

So we get great discounts from the suppliers.  And we pass the savings on to you.
In short, you get all the benefits of the contacts you already wear at less cost & Get the best deals to all products only at visionaart.com.
India's preferred online store for branded contact lenses.