Proclear ( 6 Lenses / Box ) – Cooper Vision
You Save: (10%)
₹1,675.00
VISIONAART is India's leading provider of contacts and the most reliable place to buy contact lenses on the web. Get the best deals to all product only at visionaart.com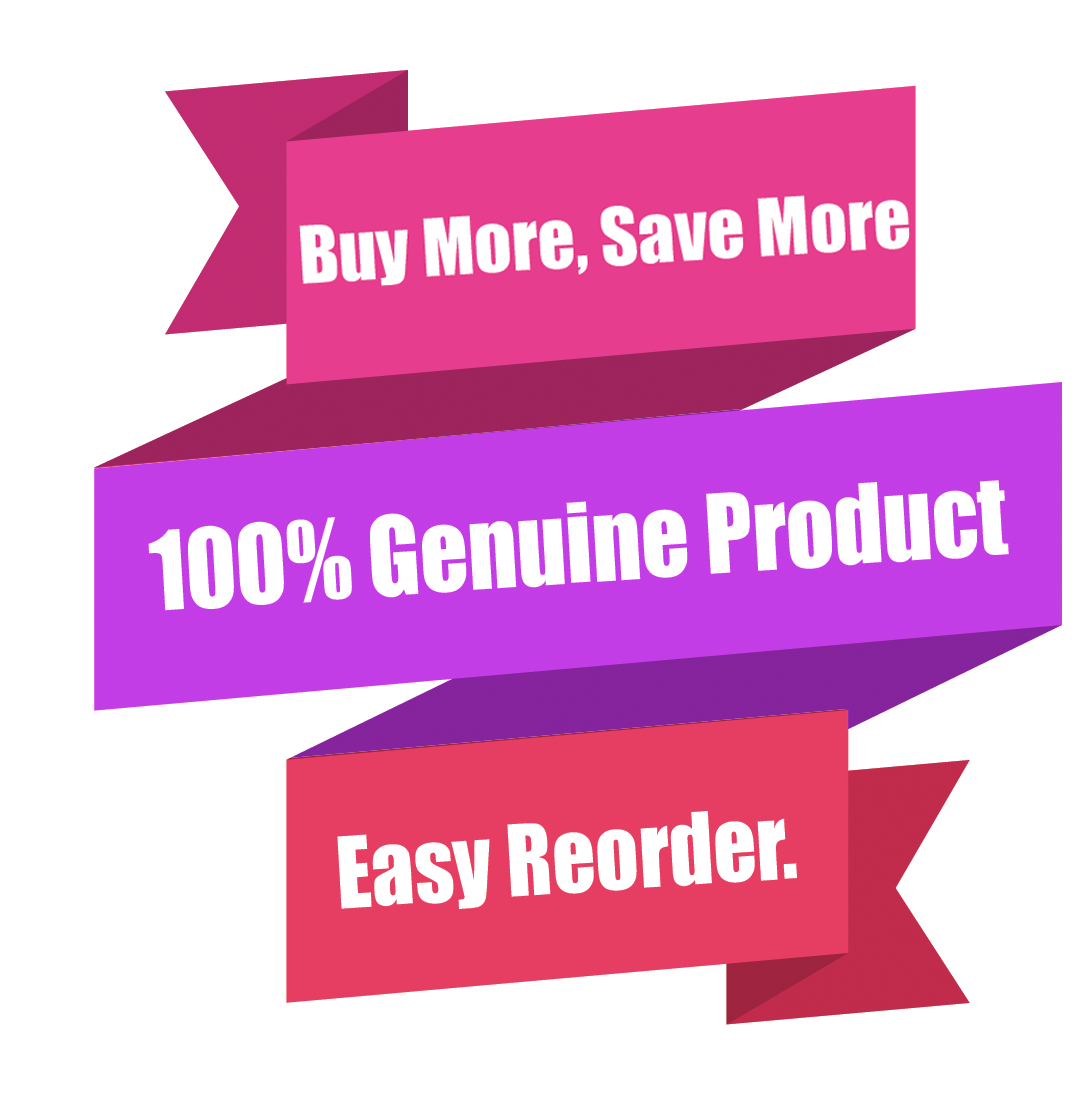 CUSTOMIZE PRODUCT:
Description
Proclear contact lenses are brought to you by CooperVision. CooperVision Proclear contact lenses are very popular especially with individuals suffering from vision defects such as nearsightedness, farsightedness, astigmatism, presbyopia and many others. CooperVision Proclear contact lenses provide exceptional comfort and crystal clear vision, the said range of lenses uses patented PC technology which is especially useful for individuals that have issue of dryness and discomfort in their eyes when using contact lenses.
The patented PC technology in the Proclear range of contact lenses makes water molecules become part of the lenses thus providing natural moisture which enables the lenses to keeps eyes moist and comfortable all day long. No wonder then that CooperVision Proclear are one of the most preferred lenses and hence are one of the market leaders when it comes or contact lenses. The Cooper Proclear range of contact lenses comes in both disposable and non-disposable variety. The Proclear 1 day contact lenses are used and disposed on a daily basis whereas the Proclear Sphere contact lenses can be used for a month and then the same has to be discarded.
The Proclear lenses from the house of CooperVision contact lenses help overcome nearsightedness and farsightedness, they also provide natural wettability thus they stay hydrated throughout the day. The said feature of Proclear contacts has been stated in numerous Proclear contacts reviews by many users. Since last many a years CooperVision contact lenses have been the preferred choice for people having chronic dry eyes. Proclear monthly range of lenses has one lens for every requirement; one may be looking to opt for disposable lenses or for lenses that can be used for an extended period of time. CooperVision Proclear contact lenses also maintain apt oxygen flow to the eyes, so one can very well say goodbye to red, dry and irritable eyes with these lenses.
Cooper Vision Proclear lenses are made with the help of PC Technology™ creating a unique material containing molecules of phosphorylcholine (PC) which is a substance generally found in human cell membranes leading to unmatched level of comfort all day long. These molecules attract and remain surrounded by water, keeping the lenses moist and comfortable even after wearing continuously for 12 hrs. These lenses are certified by FDA regarding improved comfort for contact lens wearers with mild discomfort or dryness during lens wear.
Get the best deals on this product only at visionaart.com; India's preferred online store for branded contact lenses.
Technical Information
| | | | |
| --- | --- | --- | --- |
| Brand Name | Cooper Vision | Packaging | 6 Lenses per Box Means what? |
| Product Type | Contact lens | Usage Duration | Monthly Means what? |
| Type | Monthly Disposable | Water Content | 48% |
| Base Curve | 8.6 mm | Expiry | Min. 1 year from date of purchase |
| Diameter | 14.2 mm | Gender | Unisex |
| Lens Material | Omafilcon A | Dispatch Time | 2-5 Days |
Why From Visionaart ??
VISIONAART is India's leading provider of branded contact lenses and the most reliable place to buy contact lenses on the web.
Low cost & fast delivery direct to your door.

You can check BEFORE you order if your lenses are available in stock or not.

Safe and secure site for buying contact lenses online.

Brilliant customer service, always happy to help you.

Resend new order notification – so you never forget your lenses
How do we keep our prices so low?
To say we sell cheap contact lenses online is definitely one way of putting it. But we rather prefer to think of ourselves as very inexpensive – compared to many online contact lenses retailers and almost always when compared to high-street opticians.
We buy contact lenses in large quantities directly from the world's largest and most reputable manufacturer. This, combined with our low operating costs, allows us to keep our prices as low as possible and share the savings with you.
Our lenses come from the original suppliers. Always.
We have thousands of customers so we buy an incredible amount of contact lenses and have over a million in stock…

So we get great discounts from the suppliers.  And we pass the savings on to you.
In short, you get all the benefits of the contacts you already wear at less cost & Get the best deals to all products only at visionaart.com.
India's preferred online store for branded contact lenses.