OPTI-FREE Replenish Lens Solution ( 300ml ) – Alcon
VISIONAART is India's leading provider of branded contact lenses and the most reliable place to buy contact lenses on the web. Get the best deals to all products only at visionaart.com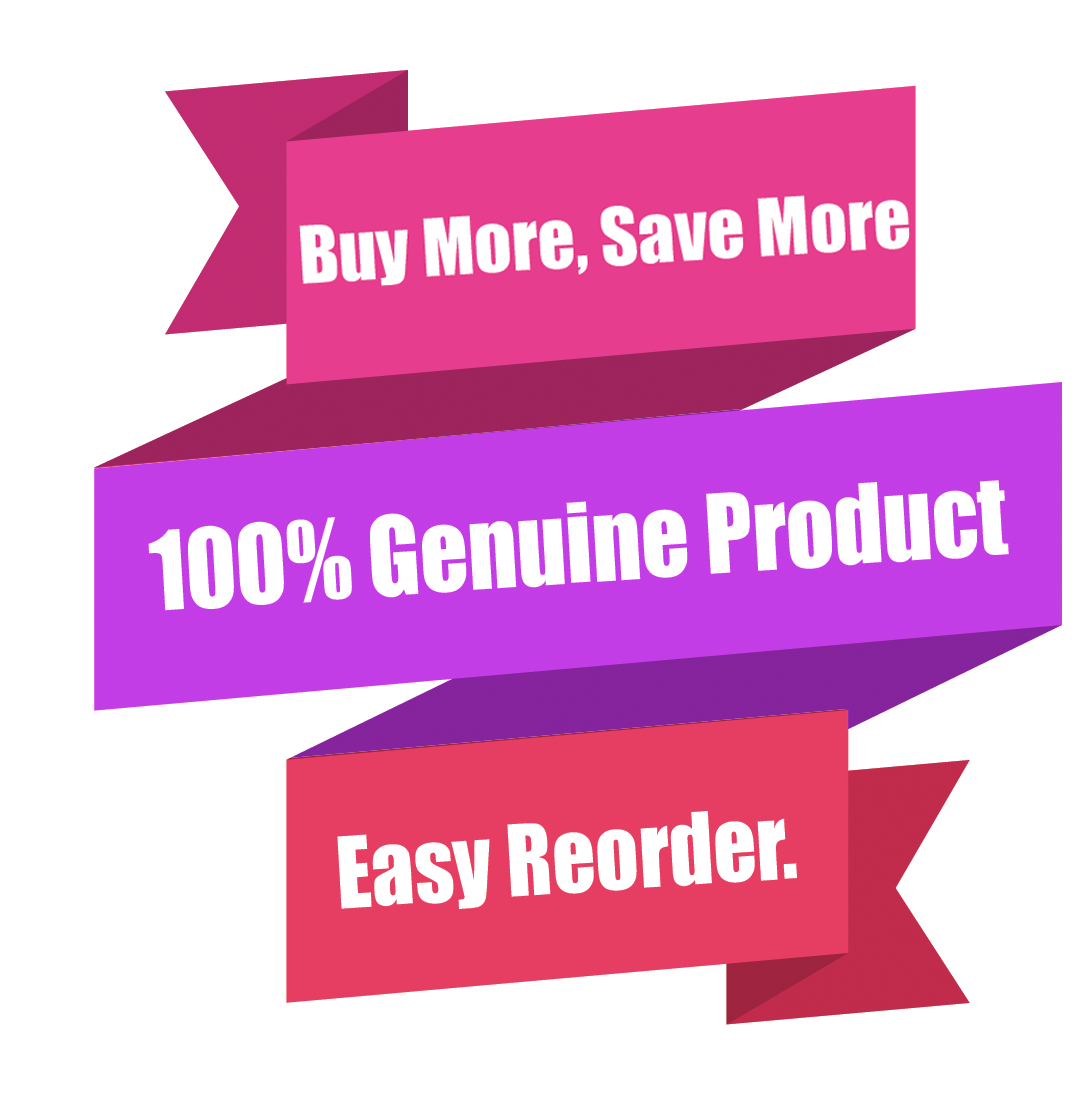 CUSTOMIZE PRODUCT:
Description
OPTI-FREE  Replenish Lens Solution 300 ml
Opti-free replenish Lens Solution is a multi-purpose product manufactured by the Alcon brand and is available in 300ML pack. This lens solution is specially formulated with patented Tearglyde technology to work with your natural tears. It reconditions the surface area of your lenses when they are soaked overnight. You can experience the feeling of wearing a fresh new pair of lenses, which is cushioned in moisture. Daily use of Opti-free multipurpose lens solution removes the need for a separate enzymatic cleaner for many  lens Wearer .
Special Features
Removes irritating protein deposits from contact lenses

Fights against disease-causing organisms

Keeps your lens in clean condition

Provided with extended moisture retention

Shows powerful cleaning action

The cleaning agents remove any sort of accumulation on your lens surface
Get the best deals on this product only at visionaart.com; India's preferred online store for branded contact lenses. 
Why From Visionaart ??
VISIONAART is India's leading provider of branded contact lenses and the most reliable place to buy contact lenses on the web.
Low cost & fast delivery direct to your door.

You can check BEFORE you order if your lenses are available in stock or not.

Safe and secure site for buying contact lenses online.

Brilliant customer service, always happy to help you.

Resend new order notification – so you never forget your lenses
How do we keep our prices so low?
To say we sell cheap contact lenses online is definitely one way of putting it. But we rather prefer to think of ourselves as very inexpensive – compared to many online contact lenses retailers and almost always when compared to high-street opticians.
We buy contact lenses in large quantities directly from the world's largest and most reputable manufacturer. This, combined with our low operating costs, allows us to keep our prices as low as possible and share the savings with you.
Our lenses come from the original suppliers. Always.
We have thousands of customers so we buy an incredible amount of contact lenses and have over a million in stock…

So we get great discounts from the suppliers.  And we pass the savings on to you.
In short, you get all the benefits of the contacts you already wear at less cost & Get the best deals to all products only at visionaart.com.
India's preferred online store for branded contact lenses.